Services of Media Arts Institute LLC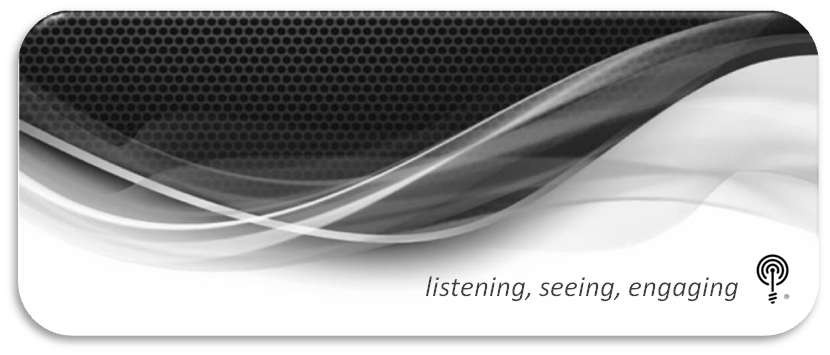 Our parent company – Media Arts Institute LLC
Media Arts Institute began in 1995 to develop media services and strategies that leverage the power of media and the arts with worldwide distribution over the Internet. In November of 2007, the institute was re-established as a Washington State Limited Liability Company.
Audio Brand Central
Music soundtracks, jingles and themes for advertising, podcasts, Internet radio and web videos.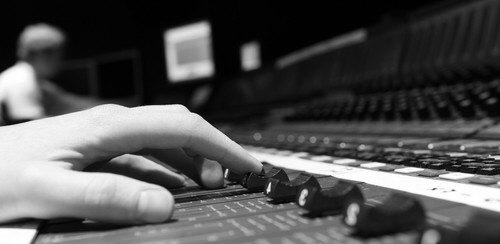 Multimedia Services
Rich Media Central
Audio and video production for the web.
Internet radio
Jazz Radio Network
A radio programming service streaming four channels of the most listenable jazz in the world.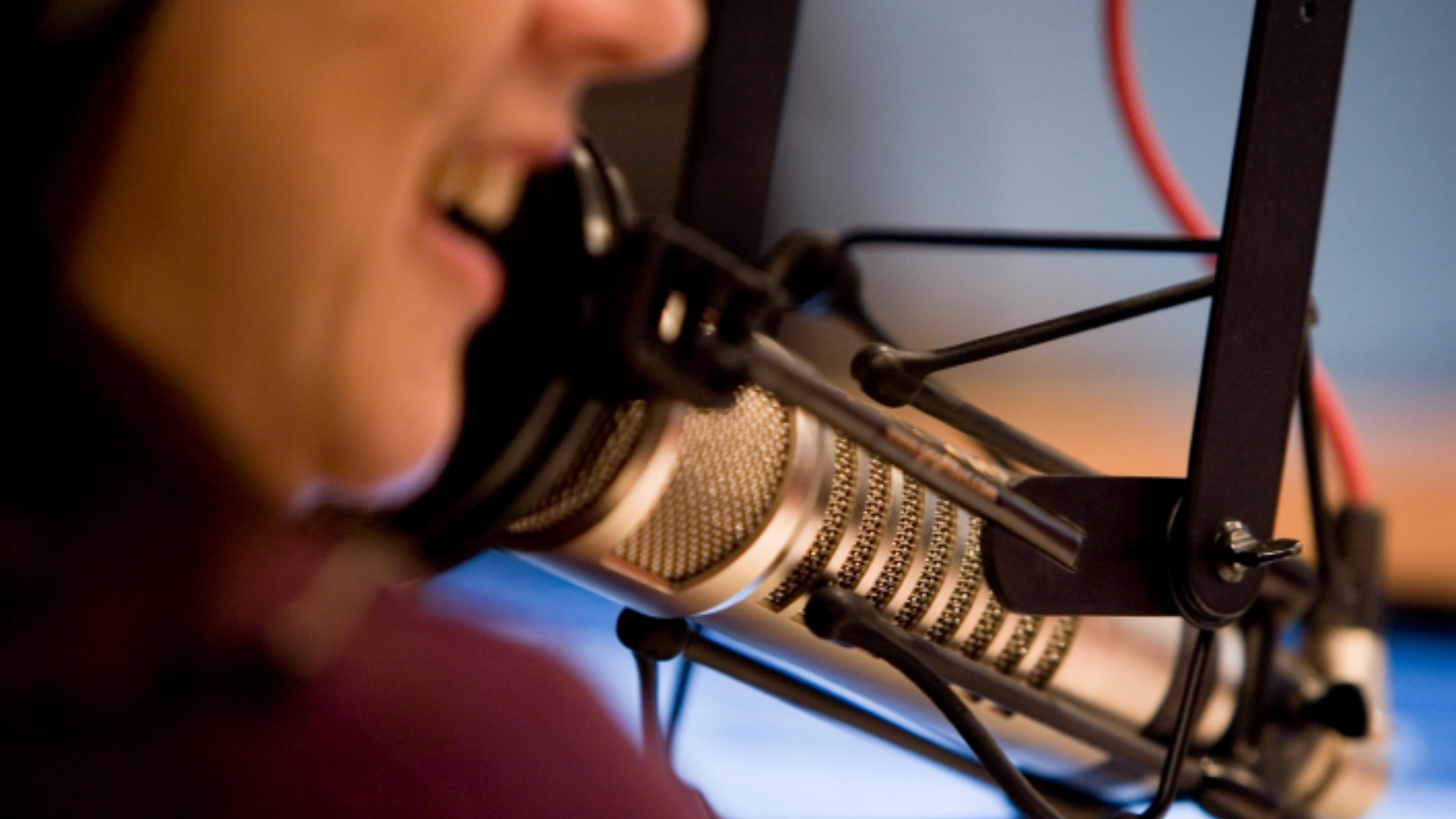 Audiobooks
Audiobook Producers
We record and distribute audiobooks through Amazon, Audible and iTunes and our own audiobook service, Better Life Audio to more than 30 online stores and channels.
Our audiobooks are all about life. Your career, your business, your relationships and your outlook.
We work with authors and publishers to bring their vision to life.